Duro-Glide® Ultra-High Molecular Weight Polyethylene sheets in a wide array of colors and special additives, compression molded every day in America.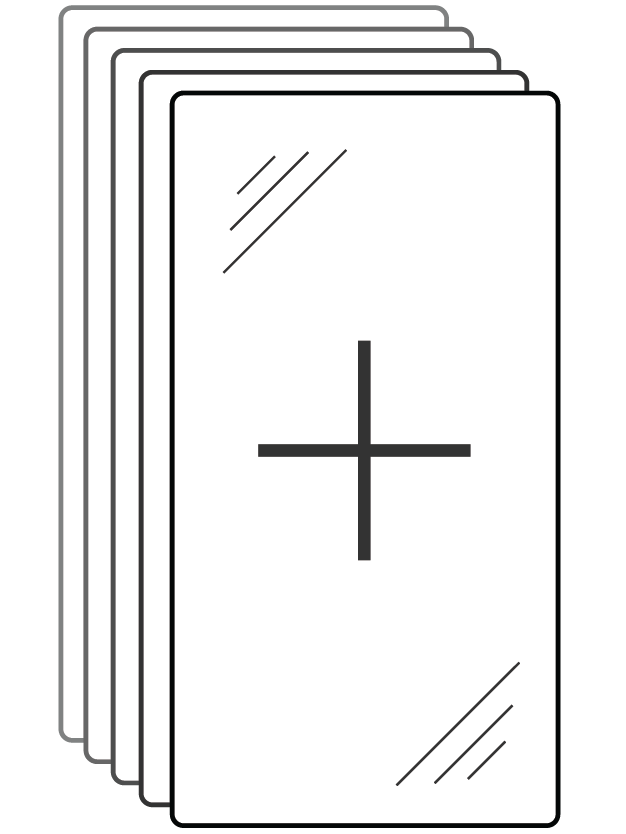 Higher-performing Duro-Glide® Virgin UHMW-PE sheets designed to enhance specific properties.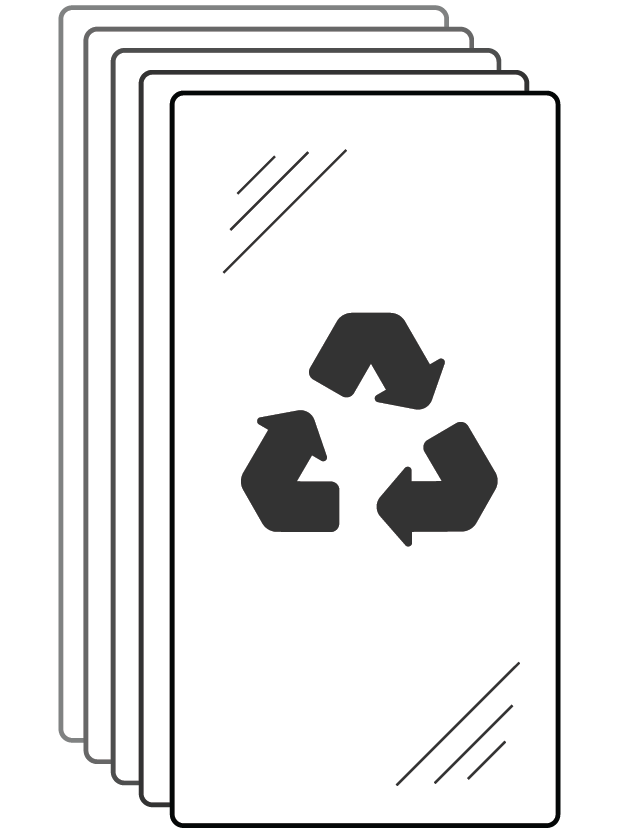 Reground or recycled UHMW-PE sheets that are excellent for general purpose, non-FDA use.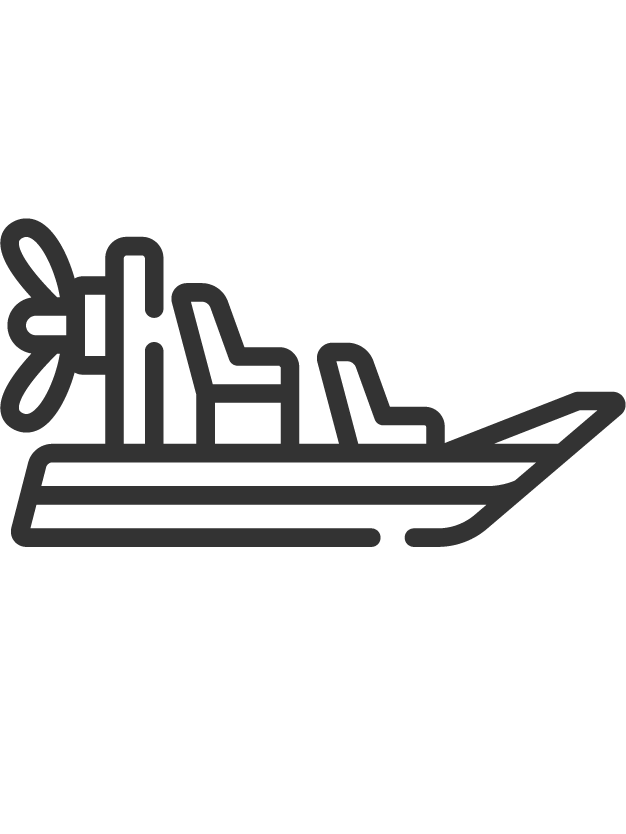 Gatorback™ UHMW-PE liner sheets are "body armor" for aluminum and fiberglass hulls.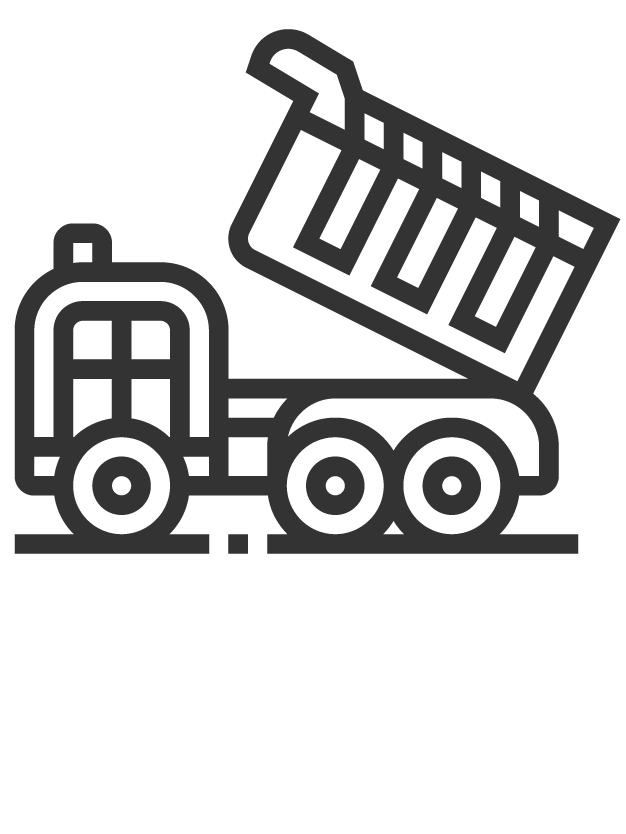 Our UHMW liners take the abuse of damaging loads and extend the life of industrial equipment.
In Stock Inventory
Our 50,000 square-foot facility houses a vast inventory of standard colors and sizes.
Standard Sheet Sizes Made in the USA
Our standard size polymer sheet is 4′ x 10′. Some polymer formulas are also available in 80″ x 160″ and 80″ x 240″.
Plenty of Choices
UHMW in multiple colors with additives that offer impact, wear, and high-temperature resistance, as well as antistatic, antimicrobial, metal-detectable, and lubricated properties.
Quality Process, Quality Product
Duro-Glide® Polymer Sheets is certified to the standards set forth by the International Organization of Standardization with its ISO 9001:2015 certification. Documentation can be provided if needed.
We Have What You're Looking For!
Whether you require one or one hundred, you have made the right choice with Duro-Glide® Polymer Sheets.  Our UHMW-PE sheets are used everywhere, from food/canning/beverage and conveyor industries to industrial machinery and material handling. We also have relationships with several quality machine shops across the USA that provide fully finished parts to make your project complete.
The traditional Virgin-Grade UHMW colors are our best-seller. They have great sliding properties, are abrasion resistant, and FDA compliant (excluding Pink).
Take a look at our Enhanced UHMW formulas if you're looking for a product that can withstand elevated temperatures, can provide enhanced lubrication, or offer extended wear resistance.
Reprocessed UHMW sheets can be a cost-saver and are excellent for non-FDA general purpose use.
Compression Molding UHMW Since 2002
Our 50,000 sq/ft manufacturing plant houses state-of-the-art sheet molding equipment, capable of blending and compressing a wide range of polymers.
4421 110th Avenue North Clearwater, Florida 33762