Duro-Glide® Enhanced UHMW
These sheets of Ultra High Molecular Weight Polyethylene (UHMW-PE) are a high-performance version of our Virgin Colors of UHMW sheets. They have a higher molecular weight and are more impact and wear-resistant. Duro-Glide® Enhanced UHMW sheets feature special additives that target specific properties to meet the toughest and most demanding applications.
Duro-Glide® Enhanced UHMW sheets are 7 to 9 million molecular weight. They are available with the following special additives and properties: Internally Lubricated, High Heat Resistance, Impact and Wear Resistance, and Special  Additives.
Inventory
We maintain a large inventory of UHMW-PE and engineered plastics in our 50,000-square-foot facility.
Sheet Sizing
We offer 4′ x 10′ standard sheets in thicknesses from 1/4″ up to 4″. Custom cuts are also available.
On-Site Laboratory
Our world-class Development and Analytical Center consists of a Mil-Spec laboratory that tests our products to ISO and ASTM standards.
Duro-Glide® Enhanced UHMW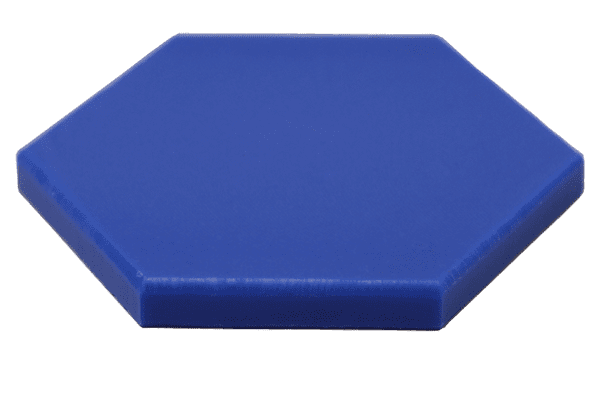 Our lowest coefficient of friction lubricated formula. Lubricant is uniformly dispersed for continued lubricity throughout the cross-section. Reduces tendency to "stick-slip" under intermittent dynamic loads.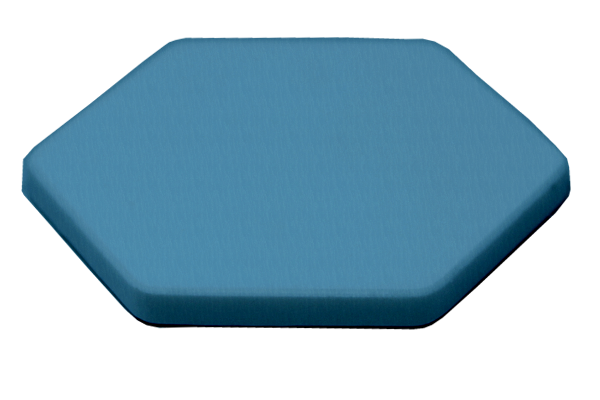 Non-stick surface is ideal for scenarios where sticking or caking creates a material build-up and flow issues. This formula is weldable.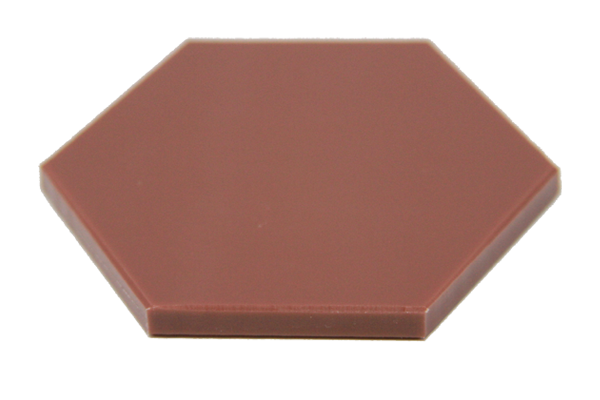 Designed for the conveying industry.  Enhanced lubricated oil filler helps with high-speed chains or heavy dry run areas of conveying systems. Reduces noise with excellent gliding properties. Great impact strength and abrasion resistance.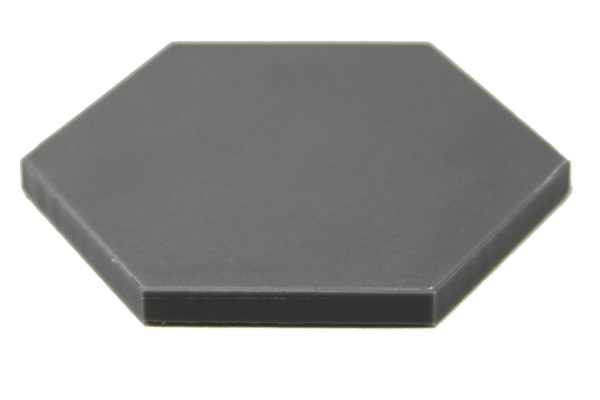 Lubricated additive dramatically enhances non-stick properties. Most common in the food industry. FDA compliant.
Lubricated and a blend of additives makes a very low coefficient of friction. Extremely quiet, eliminating noise from chains running across.  Ideal for conveyor systems, chain tracks, and curves. FDA compliant.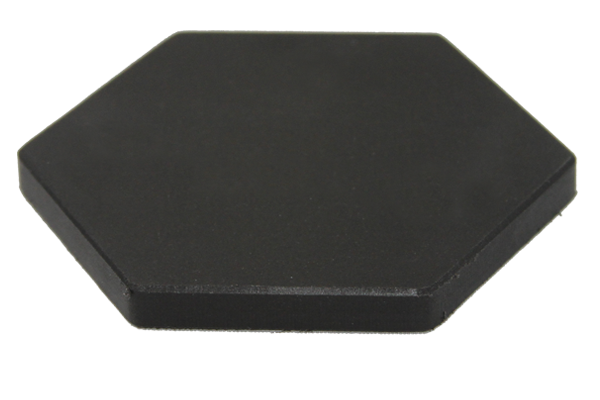 Formulation designed for conveying, packaging, canning, and material handling industries. Excellent in dry run conveyor applications.  Antistatic filler additive reduces the static buildup on fast-moving equipment.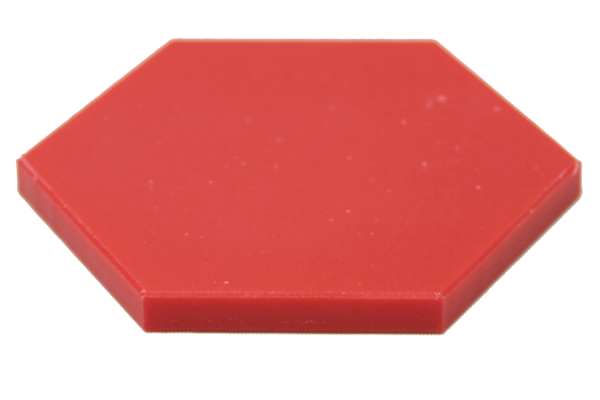 Lubricated, heat-stabilized, wear-resistant formula often used for truck liners, chutes, and hoppers.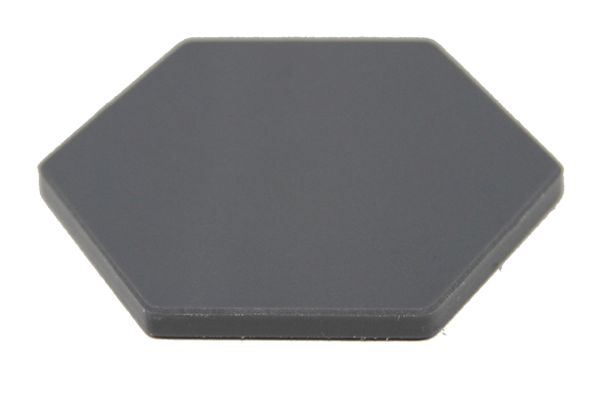 Great in high-temperature conditions. Additives block oxidation which can break apart lesser UHMW sheets.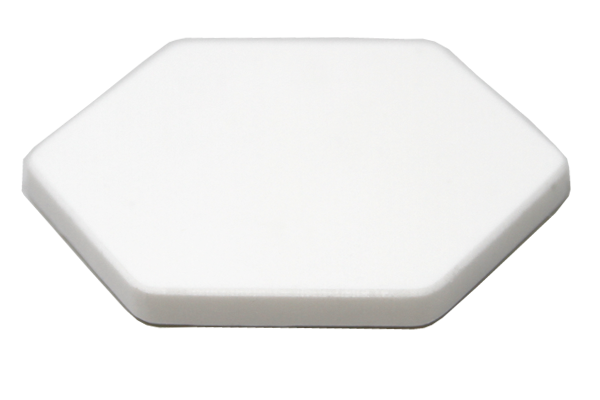 Unique antioxidant protects it from breaking down in extreme temperatures. Material is designed to effectively operate under lower loads with an upper temp range of 275° F.
Impact and Wear Resistant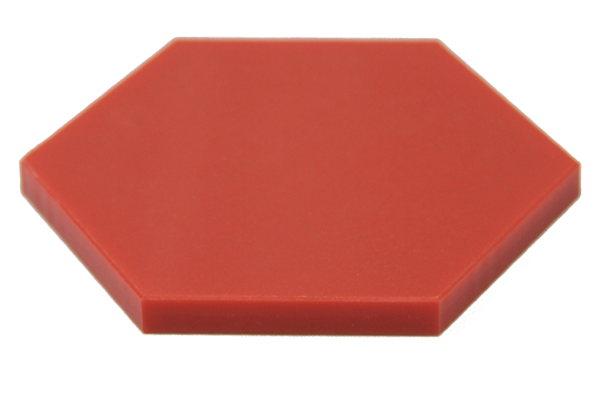 High compression strength and Shore D hardness. Corrosion and abrasion-resistant. Non-stick release for material flow makes it ideal for lining trucks and heavy equipment.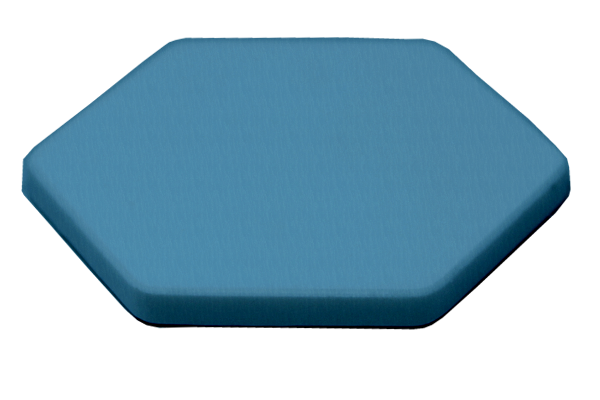 Non-stick surface is ideal for scenarios where sticking or caking creates a material build-up and flow issues.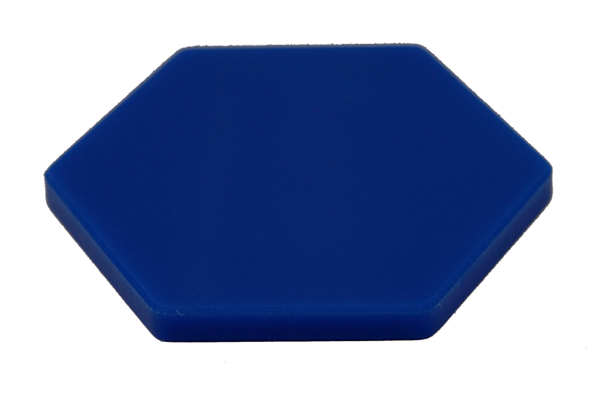 Special fillers provide enhances wear resistance and a very low coefficient of friction. Used to solve material flow issues.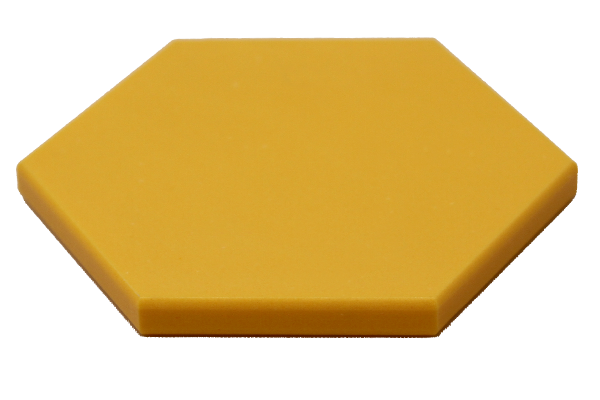 Extreme abrasion resistance, corrosion-resistant, excellent impact strength. Ideal as a protective liner for off-road vehicles and earthmoving and mining equipment.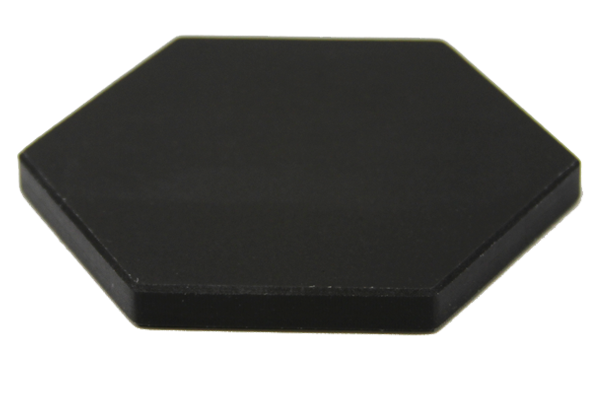 Unique composition has a molecular weight of 3-4 million. Specifically designed to maximize slip and provide long-term stability in applications. It is recyclable.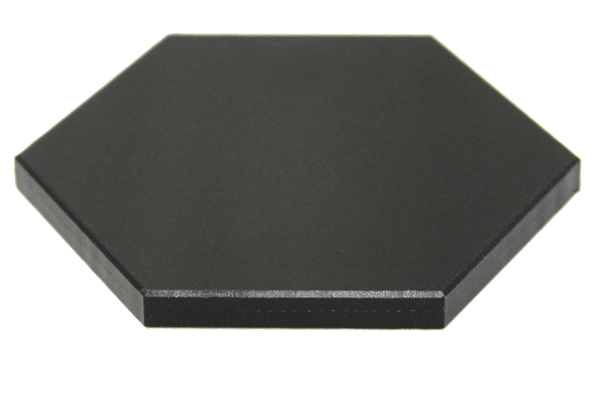 Permanent antistatic/static reduced.  Used where static electricity is undesirable. FDA compliant and meets cleanliness class FDA 21 CFR §178.3297. 931.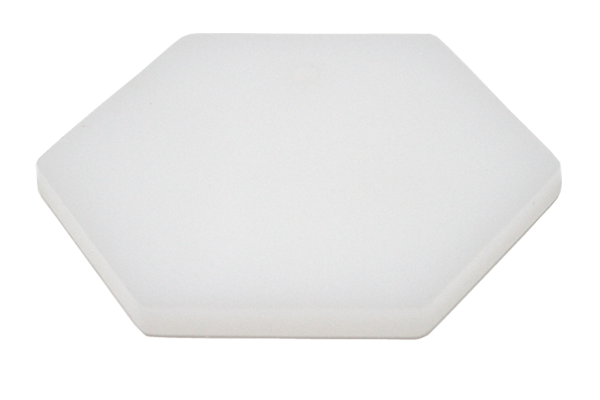 Excellent antimicrobial protection. Ideal for bottling, dairy, bakery. Used for conveying systems in the fish, beef, and poultry industries. FDA compliant.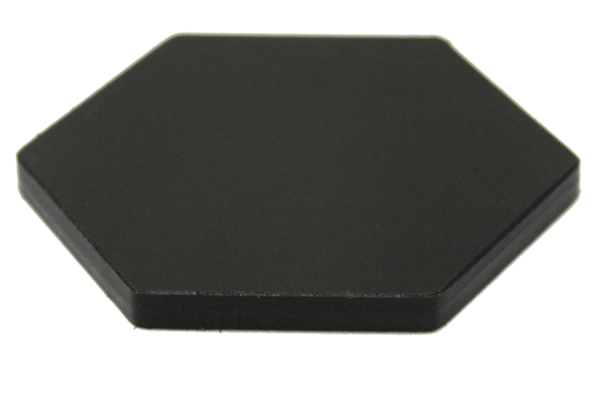 Enhanced with glass filler with high abrasion resistance. The formula is pigmented black for outdoor use, is UV-stabilized, and is antistatic.
Duro-Glide® Enhanced UHMW-PE Sample Request
Not sure if the color will be a match for your application or if UHMW is what you need? Perhaps a sample will do the trick! Give us your project details and we will ship the samples to you that best meet your requirements.