Gatorback™
Airboat Bottom Sheets
Protect your vessel with the highest-performing airboat polymer UHMW sheet available.
Mother Nature Tested. Gator Tough.

Install with Ease
Sheets bend around fiberglass and aluminum hulls. No welding required.

Sizing Options
Multiple sheet sizing options available. Custom, too!
Gatorback™ Polymer UHMW Airboat Bottom Sheets
Gatorback™ Airboat Polymer Ultra High Molecular Weight Polyethylene (UHMW-PE) sheets are tough.  Think of it like body armor for your aluminum or fiberglass hull.   
Made from specially blended UHMW-PE, Gatorback™ airboat bottom sheets are famous for great impact and wear resistance. Their slick surface will help guide your boat safely and efficiently through the toughest terrain while protecting your hull and extending its life.
Gatorback™ sheets are formulated to withstand everything from the South's extreme wear and tear of Florida's Everglades and swamps to the icy conditions of the North.  It's Everglade and Frozen Tundra tested, and it's Gator Tough!
Contact us today to find out more!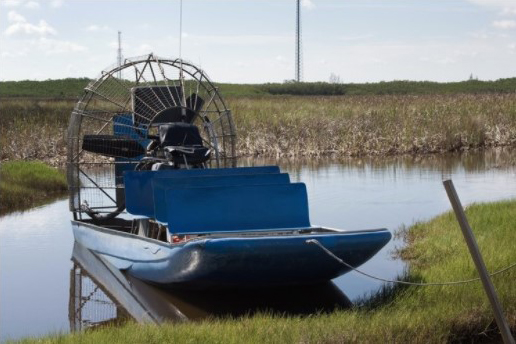 Have you used Gatorback™ on your airboat? We would love to see it! Send us your photos and they could be used in an upcoming ad campaign!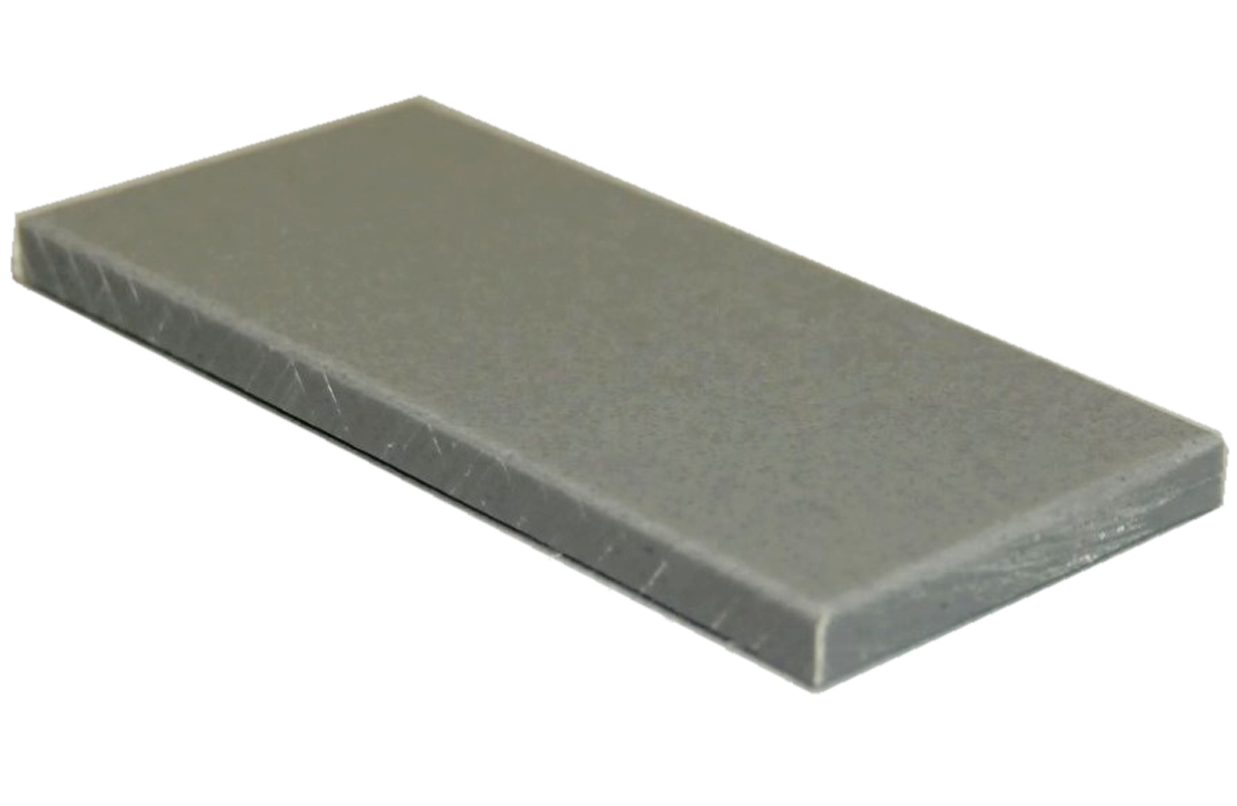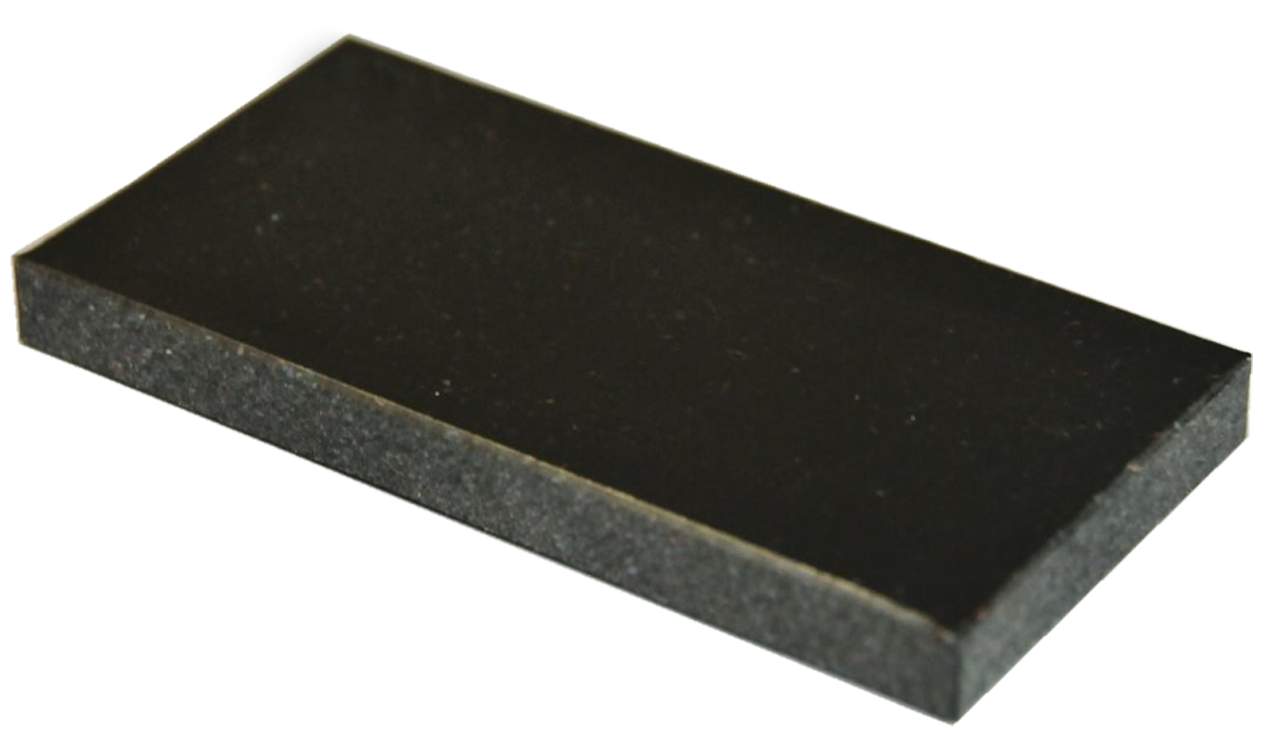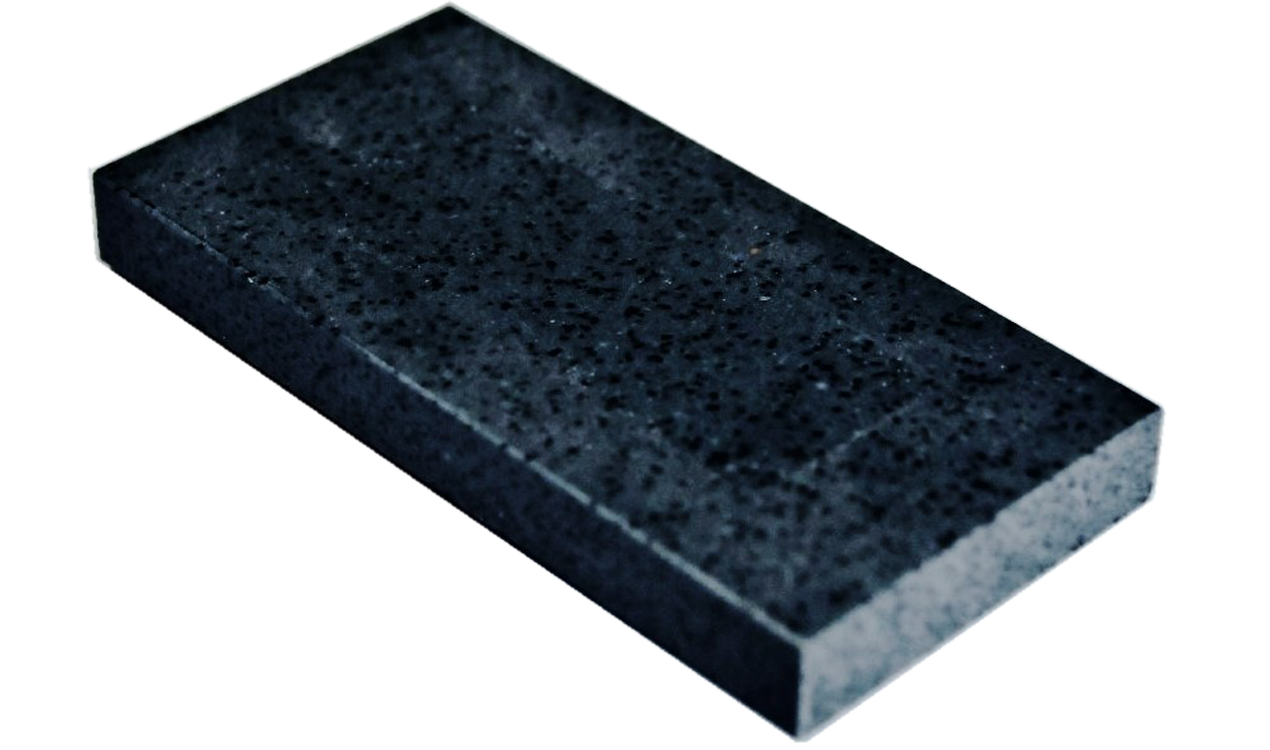 Gatorback™
Airboat Bottom Sheets
Available Options
Various UHMW sheet colors and sizes are available.
Colors:
Gray 

|

  Black  |  Black/Green GXP

Standard Sizes:
80″ x 160″ 

|

 

80″ x 240″

 
Sheet Thickness is Key
A range of thicknesses is available.
Standard: 1/4″  |  5/16″ 

|

  3/8″
Custom: 1/2″ in limited qty of Gray and Black only in
80″ x 160″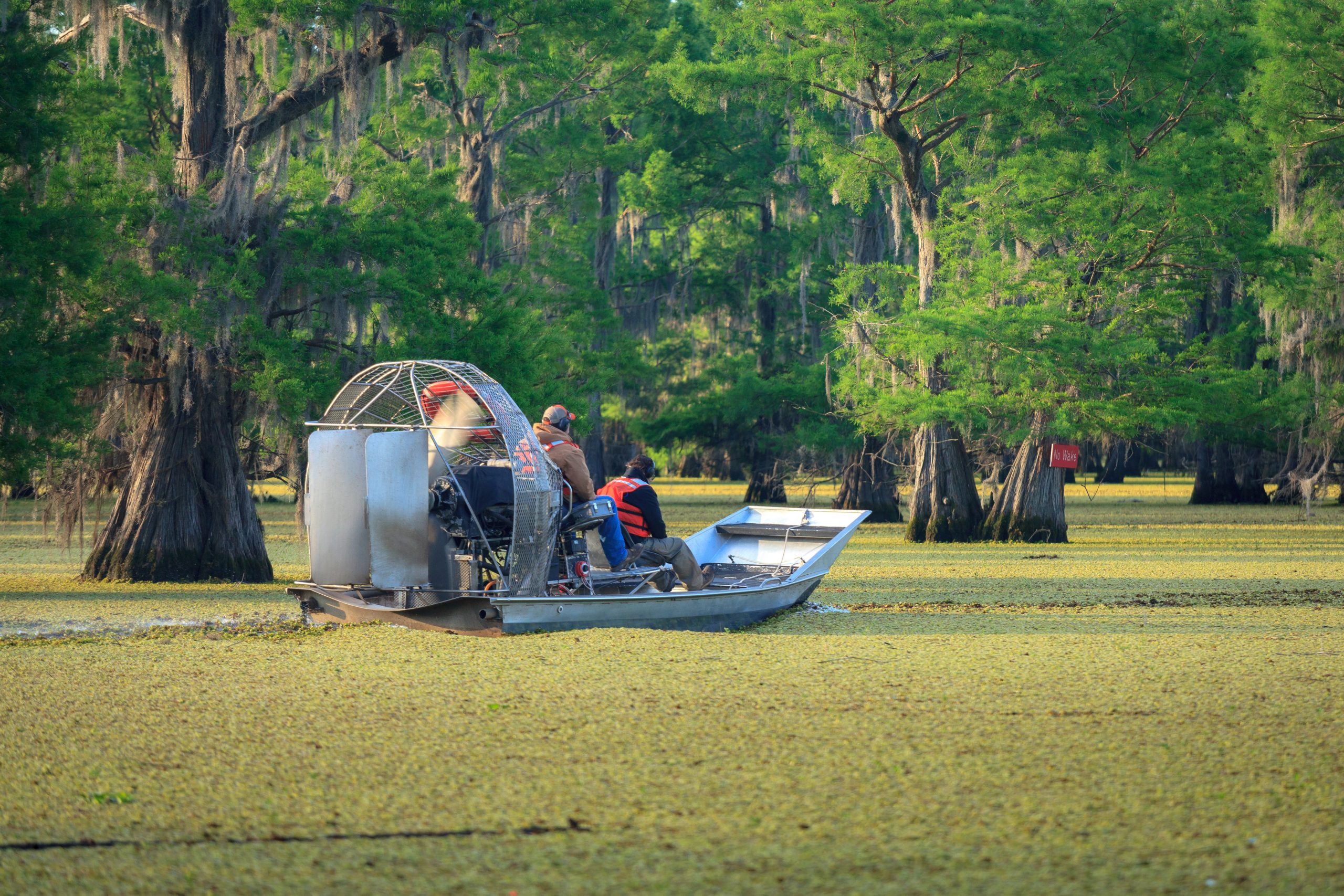 We're the leader in UHMW airboat polymer sheets.  Use Gatorback™ Airboat Polymer UHMW sheet for improved performance and a smooth ride on the toughest surfaces. Install confidence and protection on your vessel!