Duro-Glide® Reprocessed UHMW
These reground Ultra High Molecular Weight Polyethylene (UHMW-PE) sheets are manufactured from reprocessed, or recycled UHMW. With a minimum molecular weight of 3.1 million, these sheets offer a less expensive alternative when sheet color isn't an issue.
Even More Duro-Glide® Choices
Duro-Glide® Virgin Colors UHMW sheets have good sliding properties and meet FDA regulations for food contact.
Duro-Glide® Enhanced UHMW sheets are blended with special additives to improve the wear and abrasion resistance beyond our standard Virgin sheets.
Inventory
We maintain a large inventory of UHMW-PE and engineered plastics in our 50,000-square-foot facility.
Sheet Sizing
We offer 4′ x 10′ standard sheets in thicknesses from 1/4″ up to 4″. Custom cuts are also available.
On-Site Laboratory
Our world-class Development and Analytical Center consists of a Mil-Spec laboratory that tests our products to ISO and ASTM standards.
ATTRIBUTES
Good sliding properties
A low coefficient of friction
Good notched impact strength
APPLICATIONS
Conveyor Industry
Agriculture
General Purpose
Packaging
Non-FDA Uses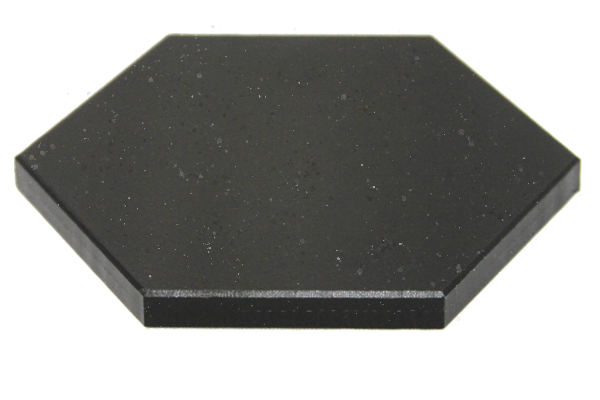 Monoblend
Combination of recycled black and natural particles of finely reground UHMW-PE polymer.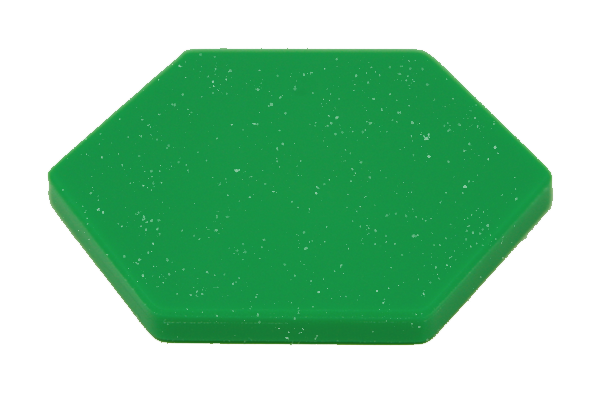 Reprocessed Green
Combination of recycled green and natural particles of finely reground UHMW-PE polymer.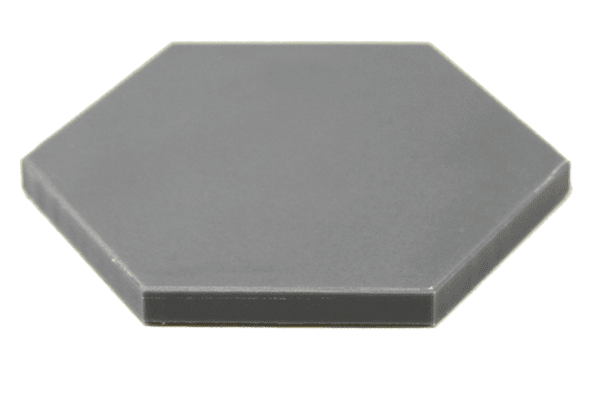 711-R Gray
Lubricated and a blend of additives makes a very low coefficient of friction. Extremely quiet, eliminating noise from chains running across.  Ideal for conveyor systems, chain tracks, and curves. Reprocessed version of 711 Gray.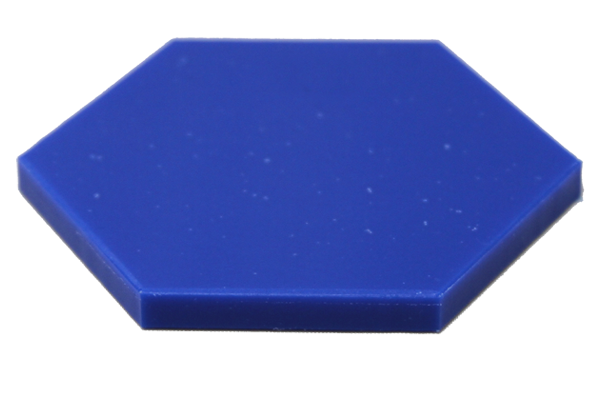 Combination of recycled blue and natural particles of finely reground UHMW-PE polymer. Sheet is lubricated and includes UV inhibitor.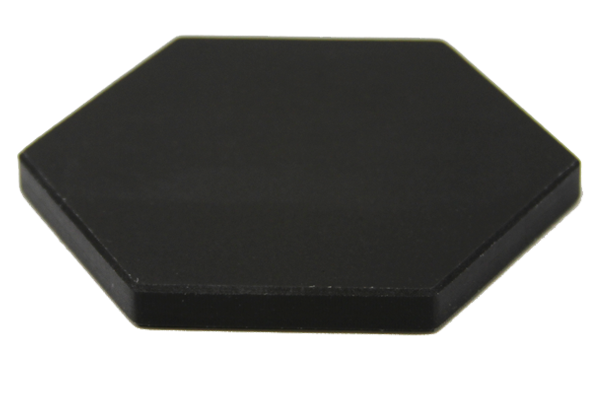 Unique composition has a molecular weight of 3-4 million. Specifically designed to maximize slip and provide long-term stability in applications. It is recyclable.
Duro-Glide® Reprocessed UHMW-PE Sample Request
Not sure if Reprocessed UHMW is right for your application? Perhaps a sample will do the trick! Give us your project details and we will ship the samples to you that best meet your requirements.