Heavy Equipment
& Machinery
Liner Sheets
Extending the life of industrial machinery.

Equipment Usage
Heavy machinery, bed liners, dumpsters, earthmoving equipment, conveyors, chutes, hoppers.

Industry Usage
UHMW liners used in agriculture, mining, earthmoving, fertilizer industries.
Duro-Glide® UHMW Equipment & Machinery Liner Sheets
Heavy loads place a tremendous amount of stress on industrial equipment. Any time bulk materials are moved or stored, the possibility of those materials caking can lead to unnecessary wear on machinery and potential work stoppage. Duro-Glide® UHMW industrial equipment sheets can help improve the flowability of bulk goods with our wide range of polymer sheet options.
Many of our Duro-Glide® liners are well-suited for the demanding processes seen in bulk materials handling. They combine the very best in impact and abrasion resistance to aid in material movement through the conveying process. Some formulas add antistatic or conductive properties as well. Whether you are using UHMW for hoppers, chutes, bed liners, or other industrial equipment, you won't be disappointed with our quality product.
If you are interested in learning more about how Duro-Glide® UHMW sheets can help protect heavy industrial equipment, we would love to chat. Contact us today!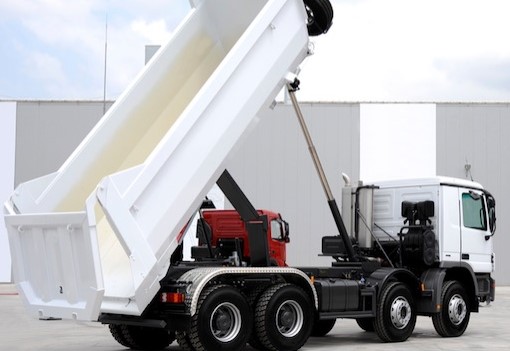 Have you used our UHMW liners in your industrial equipment? We would love to see it! Send us your photos and they could be used in an upcoming ad campaign!
Available Options
UHMW comes in a variety of colors based on client requirements

Standard Size: 48″ x 120″

Heat stabilized, Lubricated, Antistatic, Conductive, UV Stabilized, Wear Enhanced, and combinations of these properties

Custom colors for branding upon request
Sheet Thickness is Key
A range of thicknesses is available to meet a variety of requirements
1/4-inch to 4-inch thickness are available